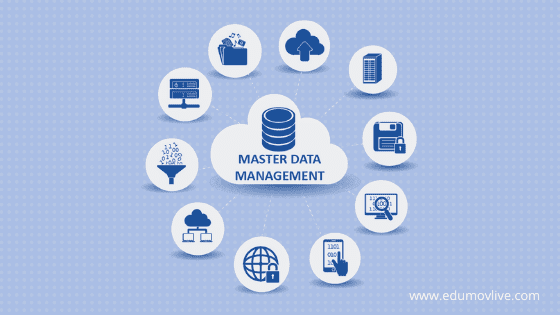 Read Time:
4 Minute, 2 Second
Everyone in technology right now is talking about data and discussing how to get the best out of it. The data acts as a good thing for an organization till the point it is been operated in a good way but when a large amount of data starts getting pile up without an effective method then the operational data cost increases up leading to the drop in revenue. Encapsulation of the data and later conversion into knowledge is what is targeted. To keep the regulation of data on happens to be a very important and difficult task for all organizations. This can easily be done with the help of MDM which stands for master data management. Linking the data of the entire organization with a single master so that all the doors open up to the same room when different applications are been accessed in the organization this is important. There are plenty of benefits of Master Data Management, let's have a deep dive and cover all of them.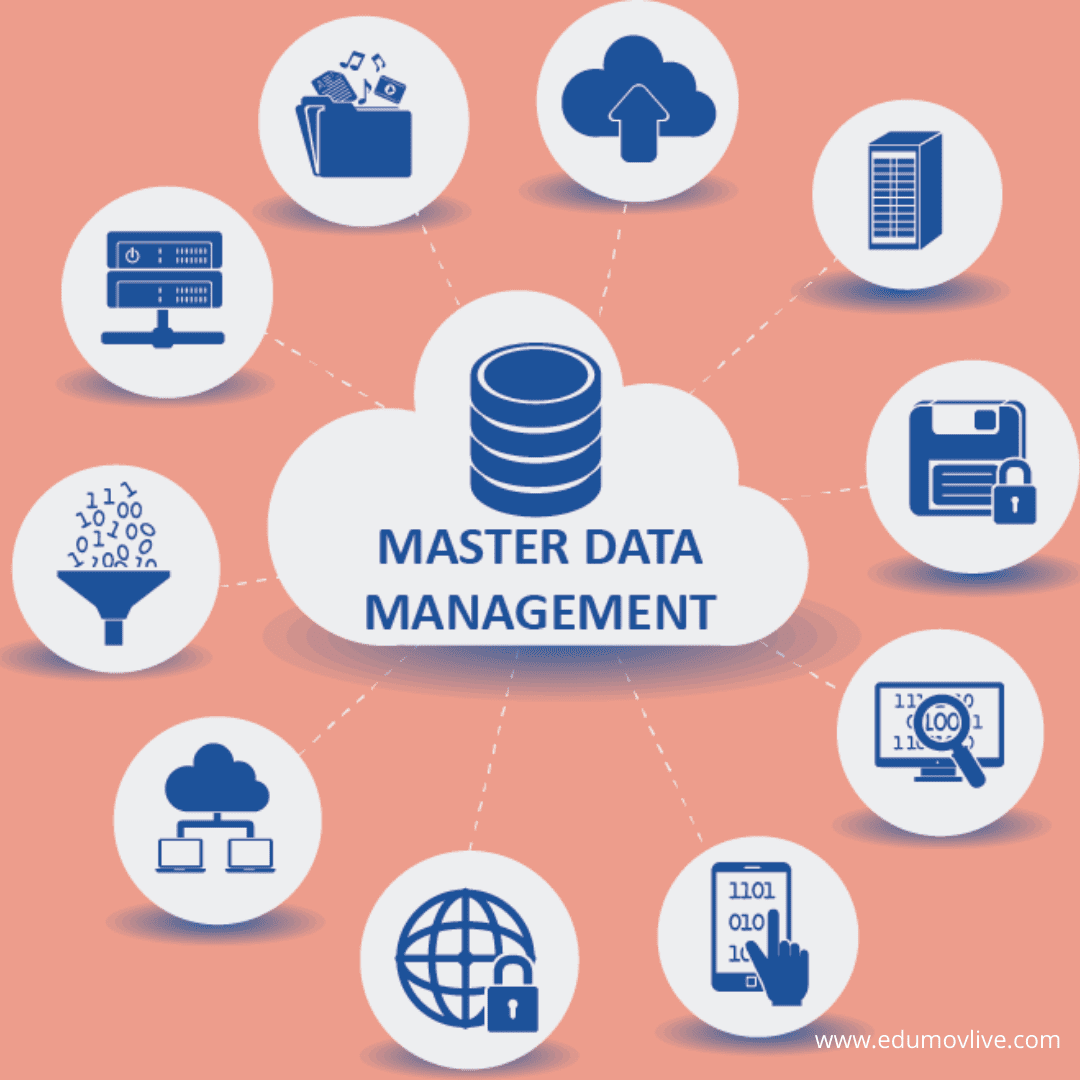 Ambiguity Elimination
What matters is that the same data shouldn't get saved multiple times and the update shouldn't have saved two different files which are the same. All these aspects are taken care of by Master data management. All these scenarios are common in financial records which every organization maintains and at times creates duplicate records for the same transaction. Hence end up losing a lot of effort and money to solve this issue.
Increase Business efficiency
Microsoft Master data services offer a set of rules which are been displayed automatically during the process. These rules get implemented automatically and later help the business. It boosts up many more business operations and provides ease for you to make happy customers.
Access-based roles,
A single master helps the users to stay confident about the data they are receiving. All the updation of data happens at the endpoint from where the data is been fetched always. All the edits can take place from the heads so all the applications can stay in sync with each other, therefore, reducing the confusion related to data.
Version control
There are times when several releases are been released so MDM makes sure that all the versions are been stored in a good way. The purpose behind storing all the versions is to revert the changes to the previous version in case of any issue that is faced in the latest one.
Ability to use technology in a consistent way
The updation of data is very important for the organization. These updation in data not only keep them up in the market but helps in getting more customer base. Whenever MDM is been implemented then all the technological changes which are ultimately important are been inserted into the master data management data. Therefore, whichever application will request for data it will get the updated one leading to growth in revenue.
Improve decision making
If MDM is not been used then wrong information is been circulated which can end up on some wrong decisions taken for the business. If all the members in an organization know that all the strategies will be constructed based on the common data then a sense of confidence will be reflected always. Hence, chances of success will increase rapidly.
Save efforts, time and cost
Within an organization, several divisions use to access the data. Some of them update the data with the latest update they receive but another stay unaffected with that latest update. To overcome this problem MDM can play a major role by holding the data at a single place. So whenever, an edit has to be made then it will always be made in that master, this will save a lot of effort and cost of the organization.
Conclusion
If an organization has to do wonders with the data they have got then they have to rely on Microsoft master data services. Nowadays, it is very difficult to take out the knowledge from the data and is the same as finding out the right metal from the group of metals. Now, when the metal has to be checked whether it is the right one or not then there should be a way to check that if we already have that metal in our bucket. If it is there then it is of no use to add the same as that will create redundancy.
There are several benefits of Master Data Management which are mentioned above please go through it and decide for MDM. You can also consult a good data management firm to get some detailed analysis and strategies for your business data management. For next-generation business, online data management is one vital thing to focus on. So instead of waiting, it's better to move towards better technologies to manage your business data.