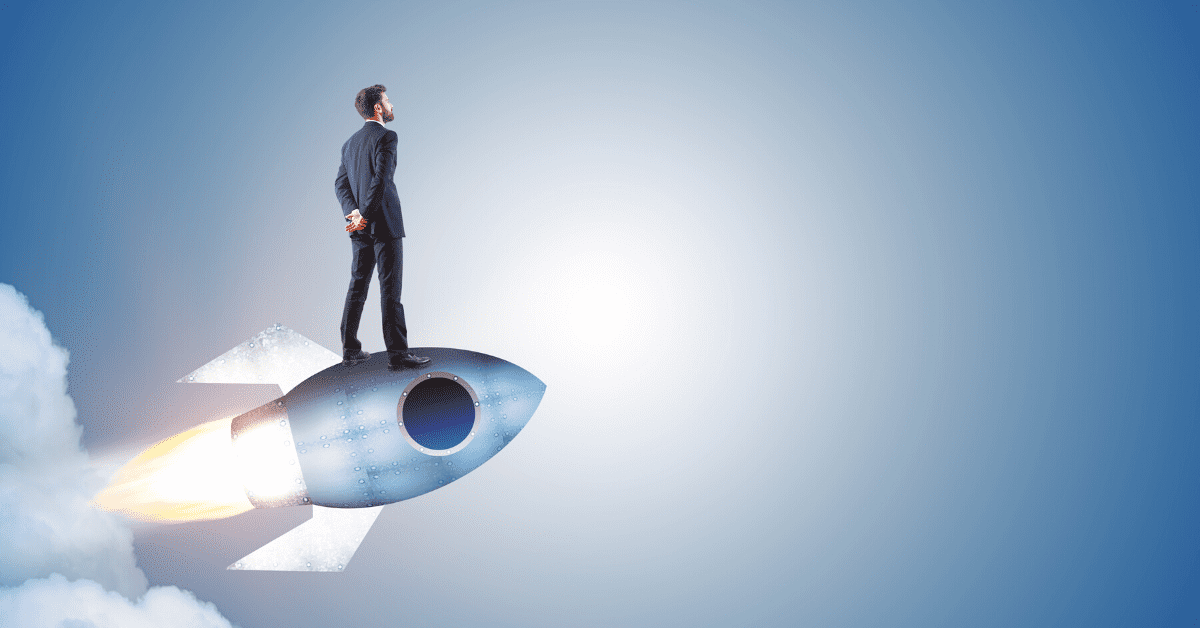 Read Time:
5 Minute, 18 Second
Entrepreneurship is the remedy for all the aspiring businessmen to give their ideas a scope of productivity and financial benefit. There are a lot of criteria that one must follow to channel their ideology and strategies on to the right track. Entrepreneurship is not just investing a bulk amount of money and waiting for returns. The idea of starting up your own company requires strategic investment and implementation to expect profitable returns. To attain success in Entrepreneurship, there are many things that one needs to consider. In this article, you will know about the characteristics of entrepreneurship, types, and strategies of an aspiring Entrepreneur.
Five Characteristics of Entrepreneurship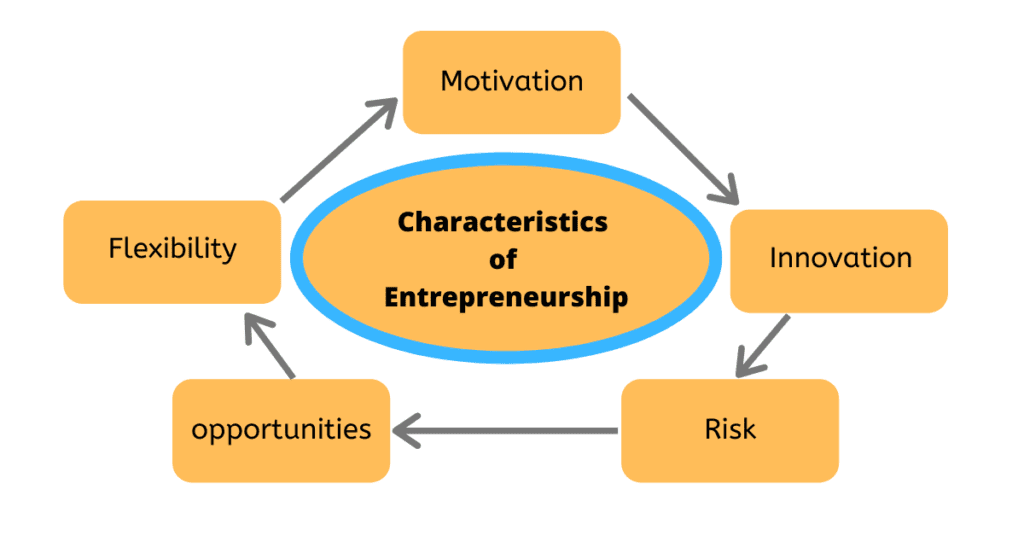 1. Motivation is the key
Remember that no one in this world is going to motivate you to push your efforts to make the company stand. It is your sole duty to give a boost to your ideas and implement it on professional terms to make it stand. Fearing of downfall is obvious, but a start is necessary. You don't get to become a millionaire overnight. There is a lot of hard work, dedication, and patience behind every successful entrepreneur.
2. Focus more on your innovation
If you are planning on starting a business on your idea, then you need to be creative enough to evolve them as the related business competitors are established and stable in it. You need to give the customers or clients something unique and special that will make your business earn the presence in the regional or global market. After you set up your office or business, look after the operations and the loopholes that are detectable. Keep evolving with your ideas to get over those errors or bugs and make a place for new innovative changes in the long run.
3. Ability to take risk
With great innovations and ideas comes the high risk of financial breakdown. Money is the master of making any business successful or a failure. The initial capital amount that you invest is entirely at risk depending upon the response on your services. The customers and clients will take time to understand your company offering that might become a downfall experience for your company for the initial period. Advertising and positive feedbacks can give you productive results in the long run but not instantly. So, being an entrepreneur, patience, and risk tolerance ability is the essential characteristics of entrepreneurship.
4. Seek Partnership opportunities
Amongst the other characteristics of entrepreneurship, being able to seek the right partner for business also requires skills. Every person must possess the qualities of an entrepreneur before stepping into the idea of starting their own business and connecting with successful partners for taking the business further. As an entrepreneur, you must seek networking opportunities and work on developing it to communicate with other partnering companies to invest in your industry.
5. Flexibility
Flexibility is one of such characteristics of entrepreneurship that makes you keep the change window open for the long run. As your boss, you need to judge the essential change requirements in the organization. Be flexible to adapt new methodologies and give up the old ones to allow more cash flow and an increased rate of productivity. Even though the old ones are profitable, drop them for some even more productive ideas.
Different Types of Entrepreneurship
Entrepreneurship is also categorized into different types as per their ideas and innovation for starting a company. Some of the types of entrepreneurship are: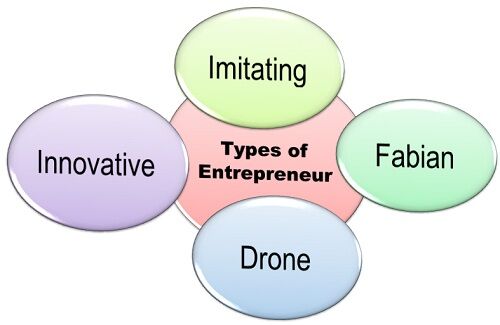 1. Imitating entrepreneurship
The characteristics of entrepreneurship state an individual who follows the given path by some other innovative entrepreneurs and implements it on better scales to acquire the market. Under this, the entrepreneurs take up the existing idea to add a little creativity to put it up live for business production. In most cases, people acquire existing ideas because of the market demand for that particular service or product offerings. For example, starting up a small shopping mall is also a type of imitating entrepreneurship.
2. Innovative Entrepreneurship
Under this category, the entrepreneurs work upon their idea and creativity and work dedicatedly to make it work in the regional or global market. The concept of acquiring the economic profit by putting in a new concept will need a great customer base for a start. Everything the individuals invest will be new for the customers, and you need to give them time to understand and reciprocate to your company offerings.
3. Drone Entrepreneurship
Drone entrepreneurship is one of the traits of an Entrepreneur where an individual seeks no improvement and implements no idea for the growth of the organization. He/she is happy with the current profit generation of the company and shows the least interest in the inclination of the company in the long run. These types of entrepreneurs are ready to bear the loss and make it up in a large time span but will never omit their conservative ideology.
4. Fabian entrepreneurship
Under the Fabian Entrepreneurship types, the individuals do not show interest in putting up a new vision of ideas for the growth but wait for a certain development as motivation to commence with the business growth.
Strategies of Entrepreneurship
Here are some of the strategies of entrepreneurship that every entrepreneur follows to attain success:
• Innovation is the prime key to attain a successful business in terms of entrepreneurship.
• Risk Assumption is again necessary before you can start up a company and invest in it.
• Do an ample amount of research before you step into the market with a new idea.
• Analyze the customers and run a theoretical survey to check whether the customers respond well to this idea.
• Improve your managerial skills and start with staffing, organizing, controlling, and others.
• Be prepared to handle the obstruction or barriers that will come up during your entire conquest.
• You must also have persuasiveness skills to be a partner with successful individuals to help grow your company.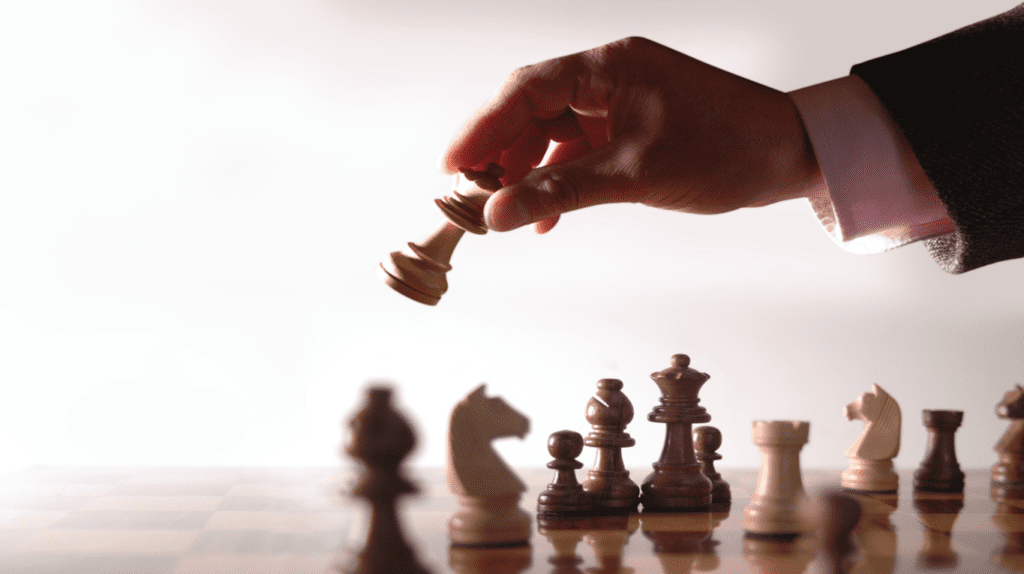 These are a few of the essential information on Entrepreneurship. If you are also an aspiring entrepreneur, then follow these ideologies and characteristics of Entrepreneurship to choose your path and direct your idea in the profitable track to experience success.