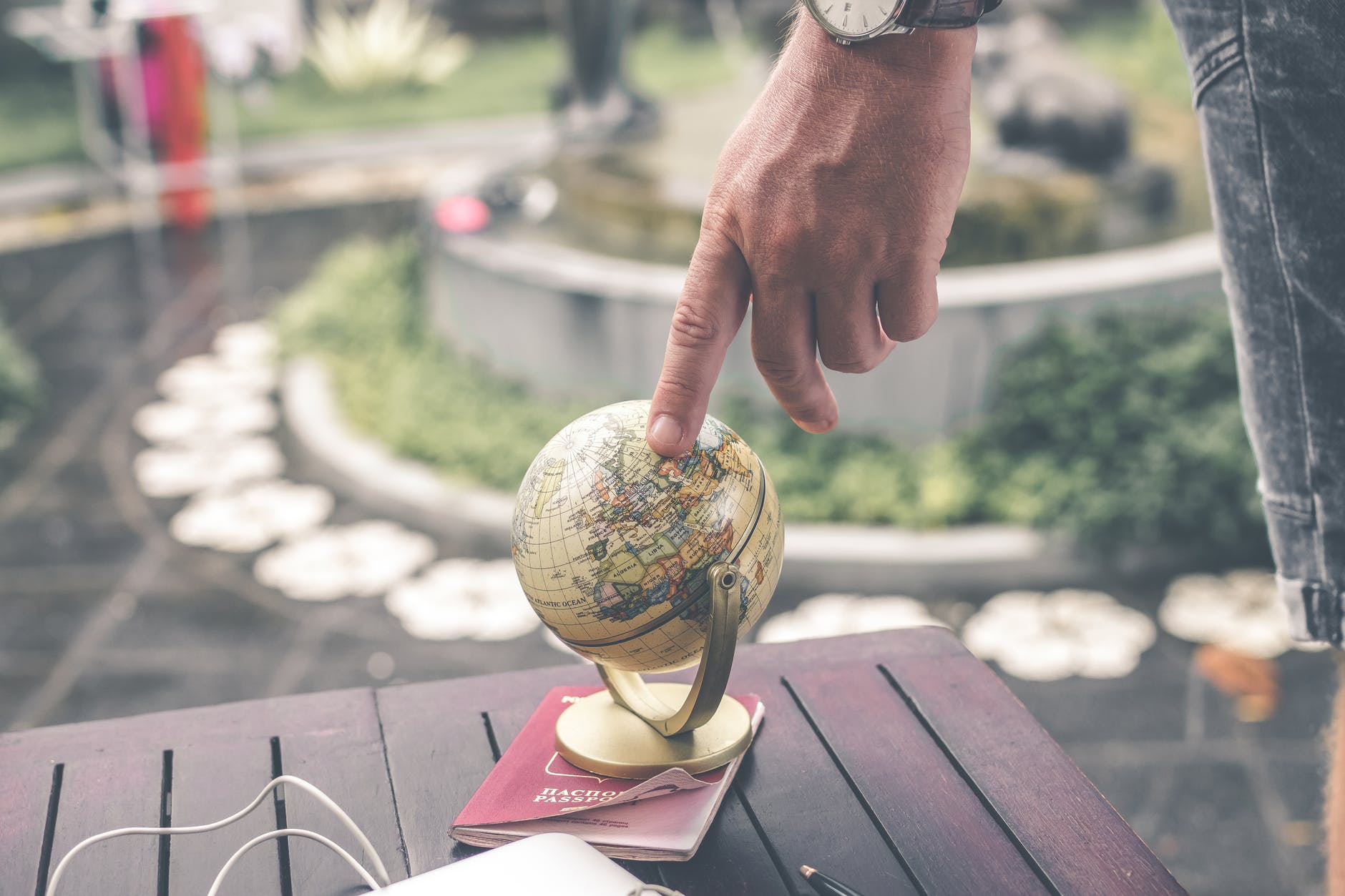 Read Time:
4 Minute, 0 Second
Study Abroad Destinations- Are you sure you want to study abroad? So many countries, don't know which one to choose? Will you be able to adapt to the lifestyle, the changes and the environment in the country you choose? Are you willing to make new friends? Which country is going to be the best for your course? Would you be okay in a country with English not as the language of communication? Would you mind eating the local cuisine of a country?
All these questions can be difficult to answer without the right amount of research. Overseas Consultants can guide you as to how you can choose a country suitable for your course of study and to you.
Choose the Best Study Abroad Destination:
Here are a few points to help you decide how to choose a country to study abroad:
Follow your passion
Decide what you really want to do and stay headstrong with it. Do something that will not become monotonous for you later. If you want to do photography but are playing a safe bet with IT, go ahead with photography, instead of regretting anything later. Of course, you must ask around and consult everyone to decide what will be the best for you. Remember, everyone wants to see you succeed and will give you suggestions only with that intention. So, consider opinions carefully and don't jump to conclusions without thorough scrutiny.
Do you really want to study abroad?
Do you want to study abroad only because it sounds fancy? Or because all your friends have decided to go out? If so, then you are making this decision for all the wrong reasons. Time for some introspection! Ask yourself whether the course you want to study will really be helpful if you did it from outside India? What are the pros and cons of studying from here and from abroad? What returns on your investment in time, resources and money will you get if you go outside India to study? What will have a better job prospect? Once you have answered these questions, you will know if you really want to study abroad.
Picking a country
Take a world map, and throw a dart. Wherever it lands, is your study destination.
Just kidding! This is the most important part. And thus, needs to be chosen with utmost care. Find out which country has the best universities and scope for the course you want to study. The best resource is the internet. It will be of high advantage if you can contact someone who has done the same course as you. Consult with people who have gone to study abroad in general. Try to know the lifestyle, the environment, the culture of countries you have in mind. A particular country may be good for a particular course but may have barriers like language. So if you're willing to learn a new language, it is the best option for you. In case you are not keen on learning a new language, see which other countries offer good courses and good job opportunities if you plan on staying there after completing your education. Go through reviews for several universities in that country on the internet. One more important thing to keep in mind would be the lifestyle. Is it fast-paced or slow? Will you be allowed to do things at ease? Will you be allowed to work along with studying? Answer these questions through a lot of research.
Check the university rankings and affordability
Next comes shortlisting universities based on their rankings. See which are the top universities for your chosen course of study. Along with it, an important factor is an affordability. Check the tuition fee for international students. Think over whether the investment in terms of money will be worth or not. If yes, how do you plan on arranging funds? You will also have to see what the total cost of living would be. It is a must to consider all monetary factors.
Eligibility
For every university you shortlist, check the eligibility criteria. See what all tests need to be given. You also need to see whether you have time to prepare for these tests. Next, check whether you meet the academic requirements or not. Do your marks match the academic qualifications required?
Visa requirements for the country
Every country has a different set of policies to acquire a visa. Make sure you know all of them and abide by them. Also, there is a visa application fee which differs from every country. It is necessary to understand the proper procedure of visa application.
Once you know that you have all the required information, pursue your study abroad dream. Chase it with full vigour but make sure that you know what you're doing!