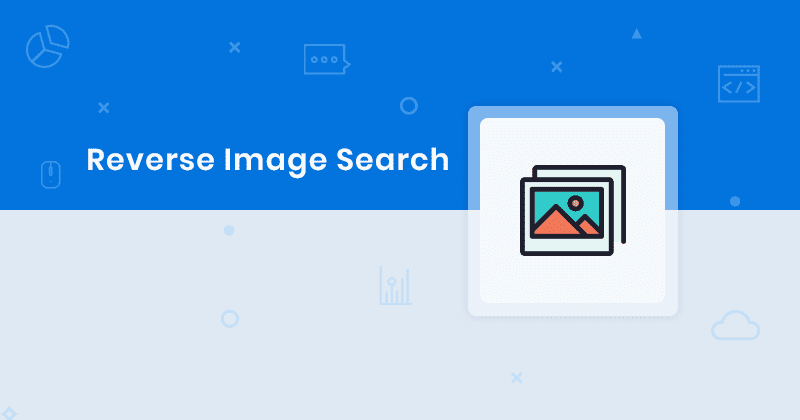 Read Time:
3 Minute, 30 Second
Reverse image search can be defined as a content based image retrieval technique. There are various tools to serve this purpose. A sample image will be provided and in the result, tools will generate research. Tools will provide a list of similar images from all the websites which contain the same images in various sizes of the picture you have searched for. There is no need to use specific keywords.
There are billions of photos available around the web. When you need to find out the similar images along with detailed information about their source, then the reverse image search tool of DupliChecker comes forward to rescue you.
How to Reverse Image Search Via DupliChecker?
It is available for Android and as well as for iPhone using your phone web browser. This web based software or portal is very easy to handle. You just have to paste the image or even its URL in the given space. Just by clicking on the "search for similar image" button, you will have relevant results within a few minutes. Resulted images will be from Google, Bing, and Yandex. In DupliChecker, you can use the keywords as well for quick search. This tool will provide the most accurate results by testing the uploaded image with other images that are already stored in their database.
Top Reverse Image Search Tools:
TinEye
It is the oldest reverse image search tool. If you cannot find your required image, you can find it via TinEye. You can have your desired results just by generating your search using an image. It takes some time to deliver the results. This is the only drawback of this software. But If you want quick results within a few seconds, then DupliChecker can resolve the problem for you. DupliChecker will provide relevant information about the image as well. Information about people and objects in the image will be provided by the DupliChecker. TinEye lacks this feature as well.
Revlmg
It is another best tool to perform a reverse image search. The tool is free to use and develop to deliver the most precise results. In this software, you can search via image or pasting the URL as well. You have to pick categories before performing your search but if you are using DupliChecker, you are free from picking any category.
Google Reverse Image Search
Google has its own unique class when it comes to reverse image search. You can use it on your laptops, smartphones and as well as for iPhone. Just copy the image, paste it and click on "search google for this image" you will have your results. Google won't take much time for generating the results, but it will provide some irrelevant images as well. This tool of DupliChecker eliminates this problem with great efficiency by delivering just the relevant image results within few seconds.
Bing Image Match
It is Microsoft's very own tool launched in March 2014. It generates a free image search. Users can have the results simply by uploading a photo or using a hyperlink. However, the search results via the Bing image match are not satisfactory as the reverse image search tool of DupliChecker.
Image Identify
This is another tool that is free to use for reverse image search. You just have to drag and then drop the image on its webpage, and it will generate results for you. This tool is not completely developed as DupliChecker. it is still under development so the provided results are not accurate as they are in DupliChecker.
Conclusion:
By using this tool, you can have a list of relevant images. If you want to identify the object in an image, discover visually similar photos, identify the original owner of the image, discover and remove the plagiarism from the images and to enhance search engine optimization, then reverse image search is the best answer which serves all the purposes efficiently.
Every reverse image search tool is safe to use, but DupliChecker provides the guarantee that the images for which you search for, won't be stored in the tool. It is handled by a team of specialized experts. The tool is free to use.