Read Time:
4 Minute, 29 Second
Implementation of Artificial Intelligence in Cybersecurity: The Liberator or a threat to Business??
Artificial intelligence acts as a blessing as well as a hex in maintaining cybercrime throughout the world. Artificial intelligence provides multiple services to developers like analyzing security factors and understanding the threats of cybercrime. Users need to use artificial intelligence as a new weapon against cybercriminals, who behave like a prone threat to cyber attacks.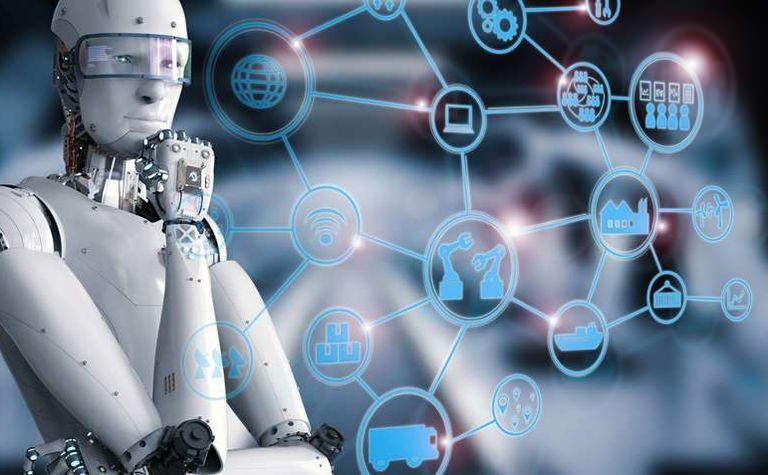 Role of Artificial intelligence in Improving Cybersecurity
A present survey conducted by Capgemini Research which states that 75% cybersecurity developers said that artificial intelligence allows the organization to respond efficiently to any kind of cyber breaches.
70% of the organizations said that Artificial intelligence strikes the point of origin of cyberattacks, which helps to solve the problem within a few seconds of detections.
According to a cyber analyst, artificial intelligence enhances the efficiency and accuracy of cyber analysis in the grid.
As time passes and the networking grid of cybercrime turns out to be larger and more complex, artificial intelligence will act as a blessing for the developers to protect their system. In a broader context, the complexity of cybercrimes will enhance with time and advancement of technology. As a result, solving these problems will be beyond human caliber and the only option that will be available for mankind is the use of Artificial intelligence.
How to Create a Defense Mechanism Against Cybercrime with the help of Artificial Intelligence?
The defense mechanism takes well-scripted planning, groundwork preparation that will ensure the development of the systems and proper training of every individual dealing with artificial intelligence.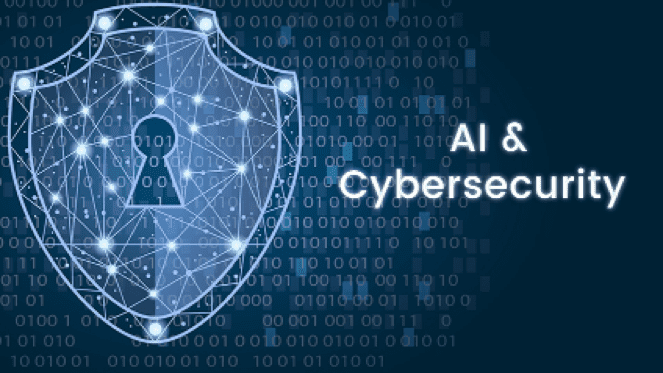 The following guidelines are an essential requirement for creating a well-enhanced barrier of protections against Cyber Crimes:
Ensuring conditional authentication of access by different servers.
Detecting the fundamentals of breaching that includes detection of threats, malicious activities by external sources.
The developers should have a well-detailed prediction analysis of the outcomes of the origin of threats.
Technological firms should be armored with an accurate biometric login process.
Developers should be well experienced and they should know natural language processing. In this regard, it is important information for developers that they should know the natural language of artificial intelligence in an "expert manner" as this will create the first layer of protection for the system.
Implementing artificial intelligence over cybercrime is not a one day process for any developer. The apex system should be covered with multiple layers of protection. These include network, perimeter, data security enable options, application and endpoint user controller.
It is far more important for developers to understand that a system at the primary level is protected with hardware and software firewall protection. Along with that developers have access to ample numbers of software that help to track and detect the server and network connection's "block" and "allow" option. Now if in any case, the hackers make a pass-through this primary level of protection, they are all over against the system's anti-malware and antiviruses.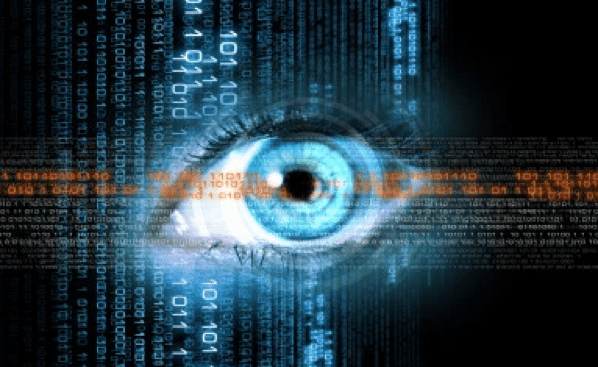 These breaching can only happen when your system is dependent on the human eye monitoring them all the time. It is almost impossible for a human being to keep a look 24X7 throughout 365 days. So this burden of keeping an all-time eye on the protection of the system is done by artificial intelligence. The design of the intelligence's parameter allows it to work all the time to protect the system. The uniqueness of artificial intelligence is that it can detect any kind of threat within a fraction of milliseconds, that would take hours or even months for the human brain to detect.
Awareness of using Artificial Intelligence Against Cybercrime
In the beginning, we have mentioned that artificial intelligence can also act as a curse at times while implementing. So, for developers, it is essential to understand the negative role of artificial intelligence as well. One of the most fundamental aspects of dealing with artificial intelligence is that it requires an abundance of resources to get fully armoured against cyber threats. At the same point, AI is very costly to install. The problem is huge especially for SMB's (Small to Midsize business). In this regard, developers need to know that if they want, they can seek help from cost-effective firms developing artificial intelligence at a limited price.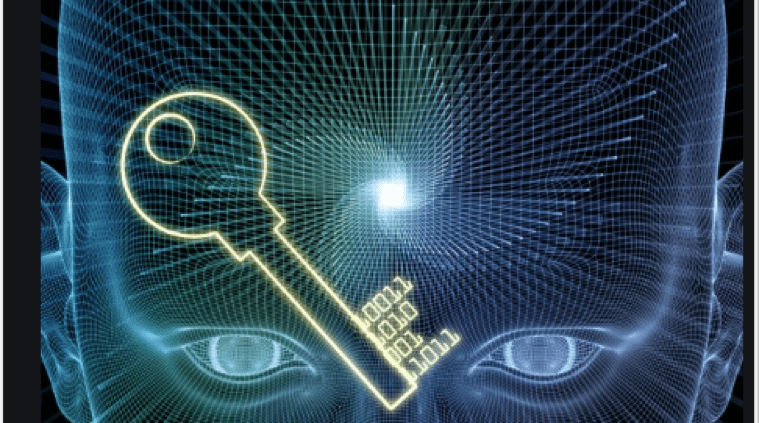 Another important aspect of Artificial intelligence is the involvement of mankind in self-approbation. Once an organization installs Artificial intelligence for protection against cybersecurity – there is always a chance of risk that the employee may wish to lower their surveillance.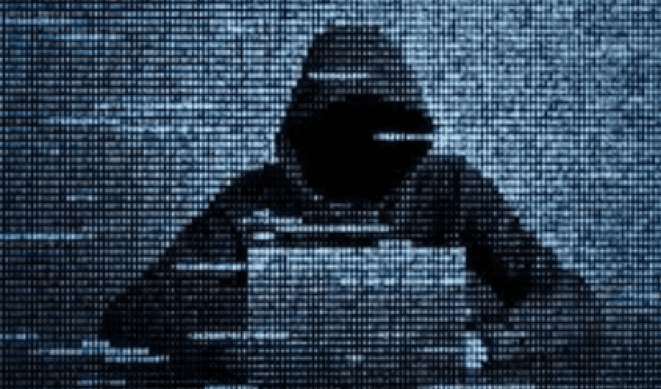 Considering the negative roles that can be played by artificial intelligence while protecting a system against hackers- we think that the good features outrun the bad ones. However Artificial intelligence can process a wide range of data within a fraction of time. So, the only alternative assistant for human beings to protect their system is to use AI.