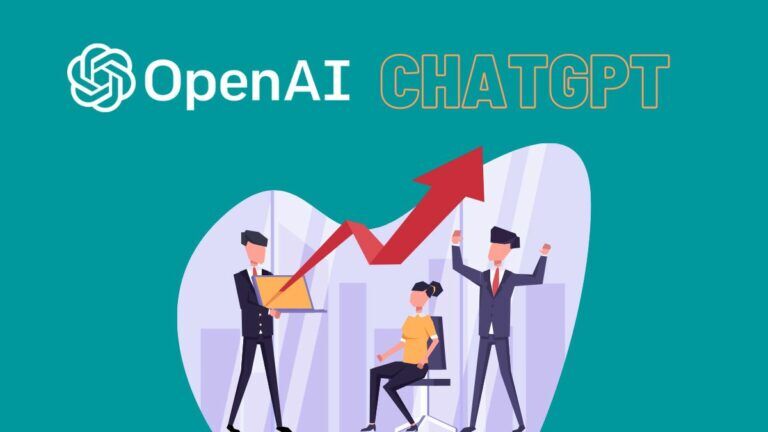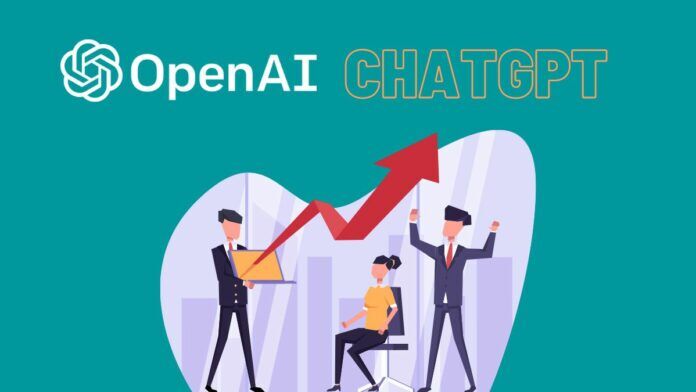 Read Time:
1 Minute, 40 Second
ChatGPT, being an AI language model developed by OpenAI, can help businesses in a number of ways to drive growth. After recent launch of ChatGPT in Nov 2022, it's trending AI in 2023. Here are a few ways that ChatGPT can be used to boost business growth
Customer Service: ChatGPT can be integrated into websites and mobile apps to provide 24/7 customer support, reducing the need for businesses to hire additional customer service staff.
Lead Generation: ChatGPT can be used to engage with potential customers, gather information about their needs and preferences, and generate leads for sales teams.
Chatbots: ChatGPT can be used to develop chatbots that can handle a variety of tasks, such as booking appointments, answering frequently asked questions, and helping customers make purchases.
Content Creation: ChatGPT can be used to generate high-quality written content, such as articles, blog posts, and product descriptions, which can be used to improve SEO and attract more visitors to a website.
Market Research: ChatGPT can assist with market research by generating reports and analyzing data to help businesses make informed decisions about product development, marketing strategies, and more.
Language Translation: ChatGPT can be used to provide instant translations for businesses that operate in multiple languages, helping them to reach a wider audience and expand into new markets.
Personalized Recommendations: ChatGPT can be used to generate personalized product and service recommendations for customers based on their preferences and past interactions.
Virtual Assistant: ChatGPT can be used to automate tasks such as scheduling appointments, sending reminders, and managing emails, freeing up time for businesses to focus on other tasks.
Sales Assistance: ChatGPT can be used to assist with sales by generating proposals and presenting product information to potential customers
AI-Powered Knowledge Management: ChatGPT can be used to store and retrieve information, helping businesses to streamline their operations and make more informed decisions.
By leveraging the capabilities of ChatGPT, businesses can improve their efficiency, provide better experiences for their customers, and ultimately drive growth and success.